The holiday season is upon us! And, trying to figure out what to give your favorite hunter can be stress-inducing to say the least. Don't get overwhelmed and resort to giving the same gifts you've given in the past, while hoping that they won't remember it's the tenth Bass Pro gift card they've gotten from you!
Take a look at what we think is sure to bring an extra big smile to your favorite hunter's face.
The Total Deer Hunter Manual: 301 Hunting Skills You Need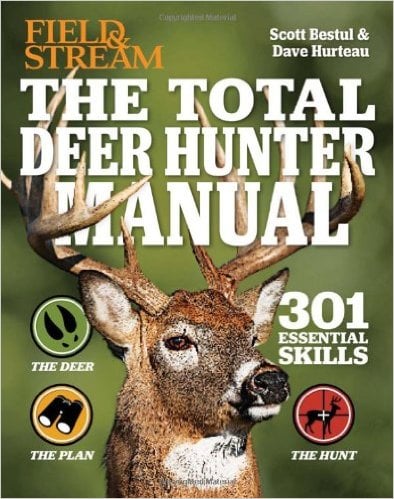 Field & Stream magazine's deer-hunting experts and the authors of the Whitetail 365 blog tells the modern hunter everything they need to know. Whether your preference is bow, rifle, shotgun or muzzleloader this is the book you need to get that buck of your dreams!
Irish Setter's 17-inch-tall Rutmaster Rubber Boots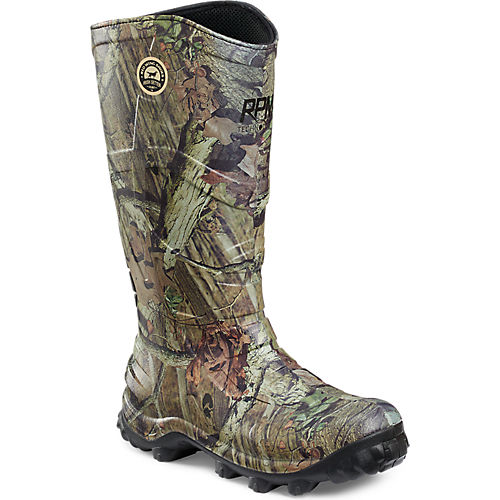 These awesome boots come in a variety of camo patterns and insulation levels to match any hunting condition. Proprietary Exoflex technology allows for expansion when you're sliding in your foot, then contracts to ensure a tight, comfortable fit. And the aggressive tread design provides traction on a wide array of landscapes. We love them!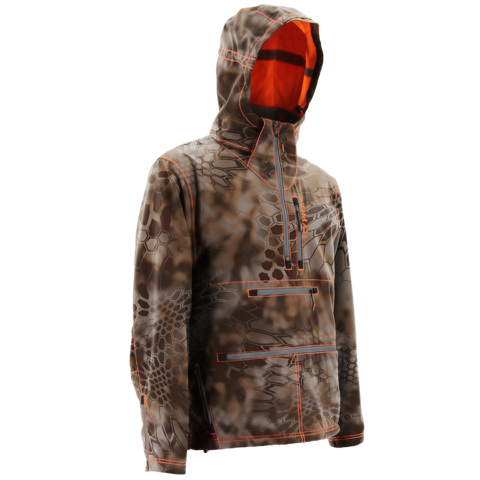 We think that the NOMAD Integrator Jacket is the ultimate hunting shell. This 100% waterproof shell was developed to protect the hunter from the harshest elements. If this ends up under your tree this year know that your hunter will be 100% prepared for whatever Mother Nature throws thier way!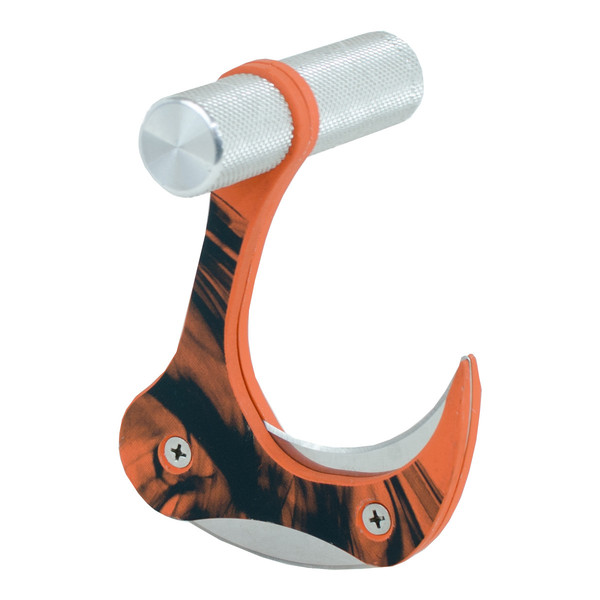 This Big Game Skinner is a hunter's dream come true! We love it because it's innovative design offers a faster and cleaner way to process game and the hook design cuts  from the inside out. The T grip handle is great and offers complete control  even on the toughest hides and eliminates hand fatigue. A definite must!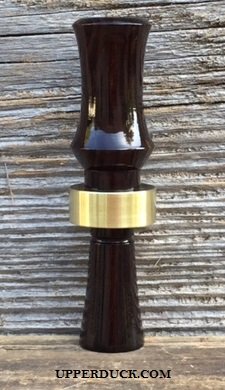 Not just a duck call but truly a work of art!  The hand-tuned Raggio is very raspy and has a good amount of "hold" in the call. It's a real collectable and highly sought after duck call from callsmith Mr. Josh Raggio (and it's signed by him, too!).  A must-have for your favorite duck hunter this season!


---
About Fin & Field
Fin & Field is all about finding your next great adventure. We're working hard to provide the most comprehensive listing of services, reviews, and far reaching community available to help you take the guesswork out of planning your next adventure.
We believe in the ethical pursuit of hunting and fishing adventures and support taking from the land only what you can use and leaving it in better shape than you found it.
Tight Lines & Happy Hunting!
Visit us at www.finandfield.com