In a recent survey by Fin & Field, over 80% of sportsmen reported that they enjoy shed hunting. In fact, almost 18% have even trained their dog to help out! Deer and elk shed hunting is an undeniably popular activity, and year over year people are seeking out these fallen antlers. In fact, if you are collecting sheds you may run into a problem of figuring out what to do with all those antlers.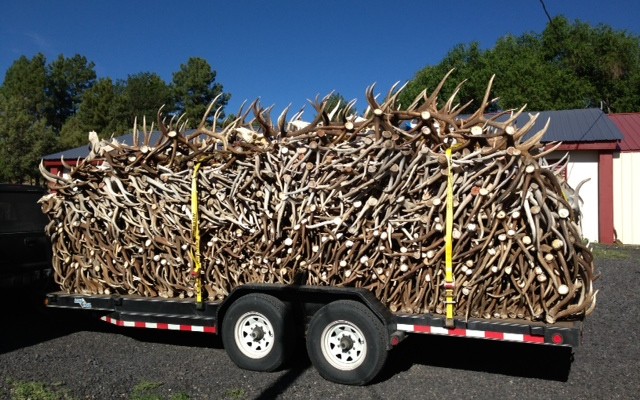 Whether you are trying to figure out what to do with a special set of sheds or years worth of finds, here are some unique tips to get your antlers out of the garage and displayed proudly.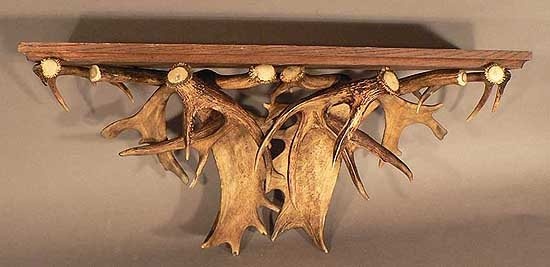 Shelves – It is common to see a shelf adorned with antlers, this can be a good look especially when they are used to frame books, candles, heirlooms etc… But consider using the sheds to support the shelf itself!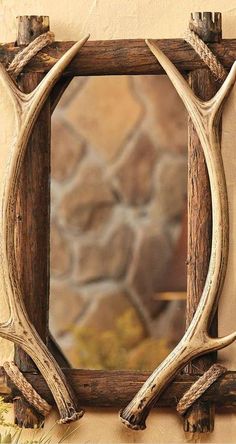 Frames – Use the antlers to make a picture frame or to frame a mirror. The options are endless, you can hang a mirror in your mudroom, frame your favorite hunt pictures, or adorn your man-cave wall with your favorite art.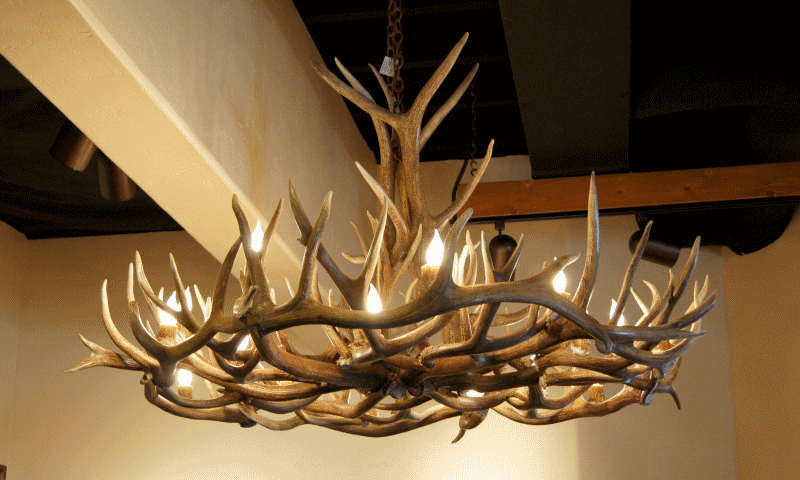 Chandelier – People pay top dollar for antler chandeliers. But how great to have one made from sheds you personally found.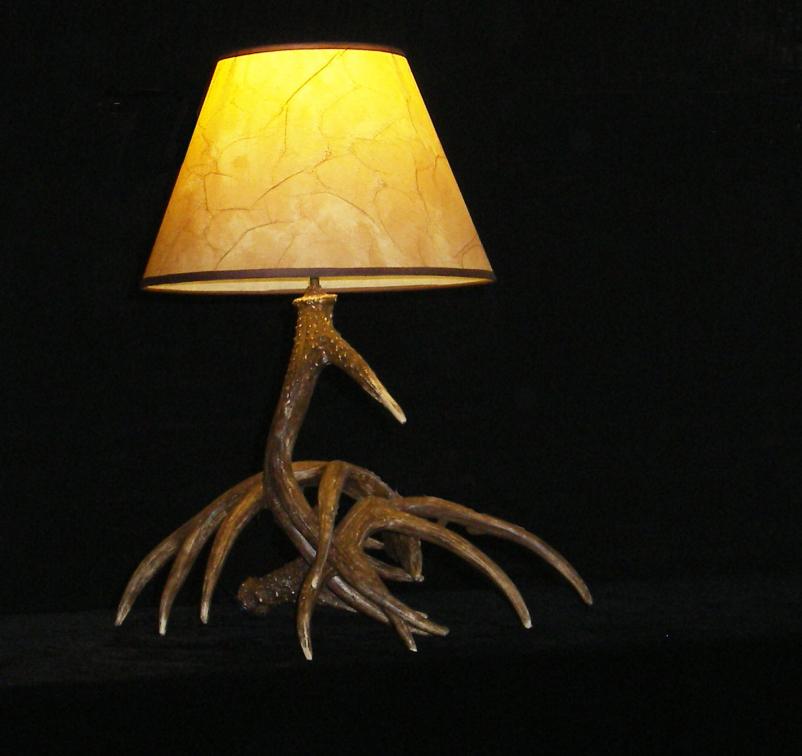 Lamps – Similar to a chandelier, your sheds can make a great table lamp. And building one yourself is a great way to practice for making a grand chandelier.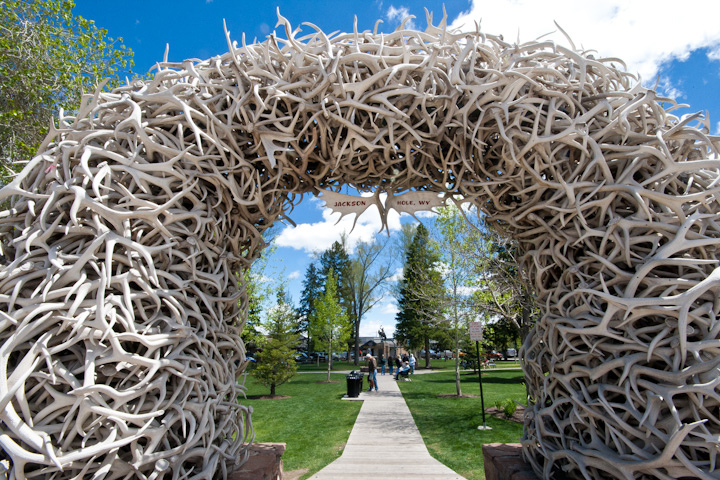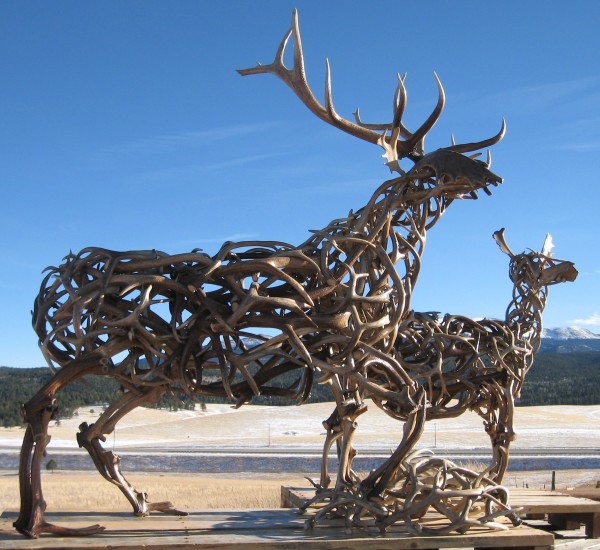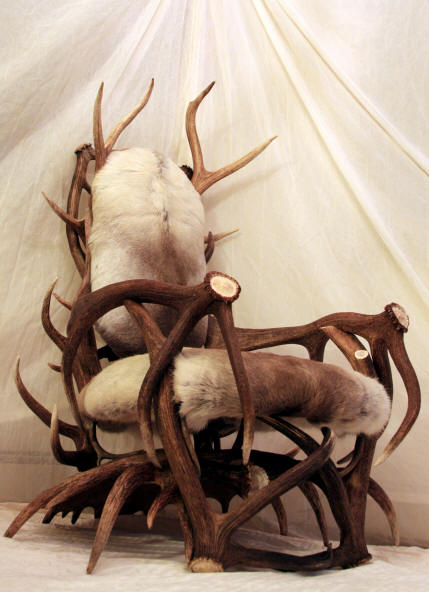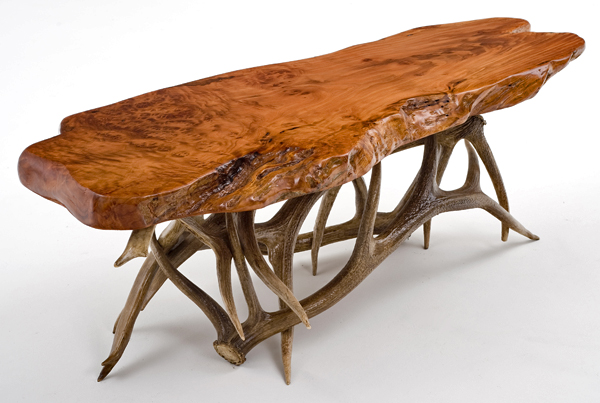 ---
About Fin & Field
#FinandField #FYNA #DreamBig2016
Fin & Field is all about finding your next adventure. We're working hard to provide the most comprehensive listing of services, reviews, and far reaching community available to help you take the guesswork out of planning your next adventure.
We believe in the ethical pursuit of hunting and fishing adventures and support taking from the land only what you can use and leaving it in better shape than you found it.
Tight Lines & Happy Hunting!
Visit us at www.finandfield.com