Most big bass are caught in the spring, that's a fact. The water is finally warming up, the fish are moving out of the depths, they are hungry, and fattening up to get ready to spawn. It is a time for bass fishermen to get excited and here are 5 tips to improve the quality and quantity of fish you catch this spring.
1. Cover More Water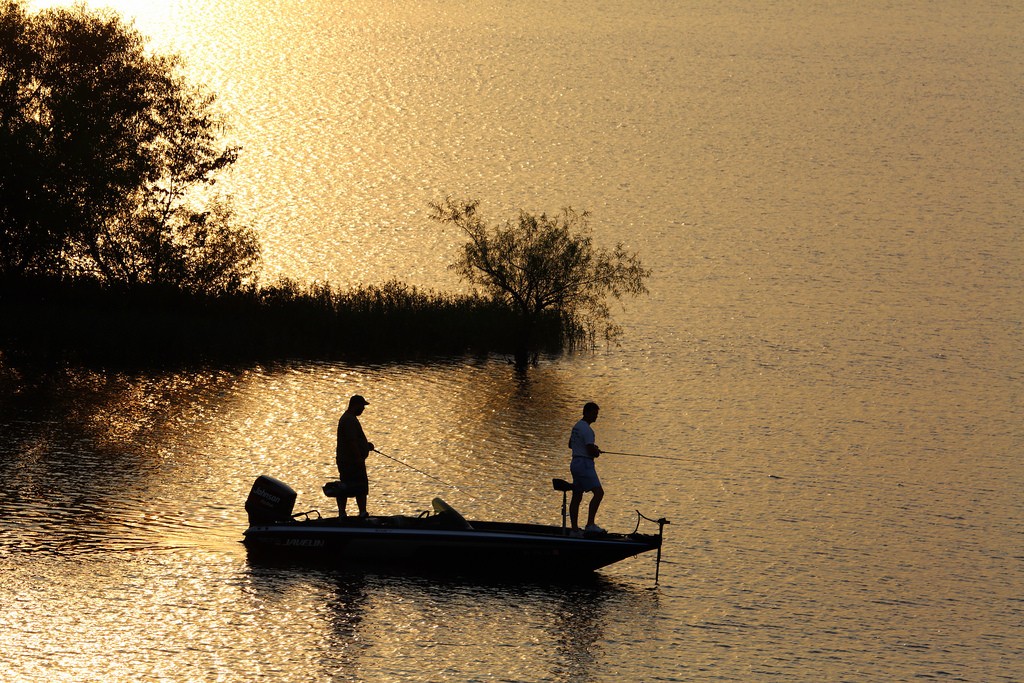 Early in the spring the fish are moving up shallow and will key in on specific structure types, before the bass bed down you need to cover a lot of water to find out what type of structure is holding fish. Use shallow water spinner baits, shallow water crank baits or jerk baits, and deep water crank baits to check rocky points, deep cuts, creek mouths, wood, and any other structure your lake has in 15ft or less of water. Once you start catching fish, focus on that depth and structure type.
2. Larger Lures for Big Bass
Time to scale up your offering. The big fish will come up shallow and you may find concentrations of them. Compared to smaller fish they also have more calorie debt to make up for after the lean winter months so their appetites are voracious. They need to fatten up for the spawn in a hurry and will look for large easy meals. If you want to throw large swimbaits, this is a great time. You will catch less fish, but anything you do catch will be be quality! Big bait fishing is a technique you need to commit to, and you might get skunked, but if you want to get a double digit bass this year it is worth it.
3. Pre Spawn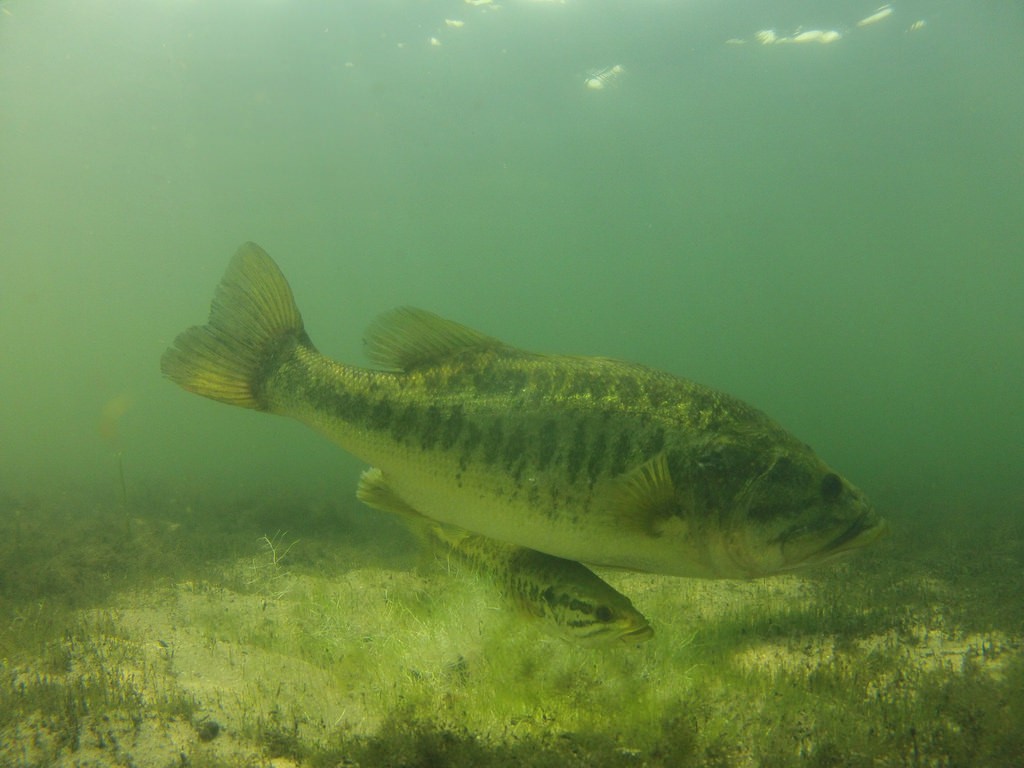 Also called staging, pre spawn is a great time to target large aggressive females. The males select the bedding site and fan out the nest in preparation for the female. The females cruise the shallows looking for beds and chose where to deposit her eggs, often selecting multiple sites before finishing their spawn. If you see cruising females SLOW down! Use jigs, soft jerk baits, anything you can use to be thorough. Change strategy from covering a lot of water to covering it thoroughly.
4. Spawn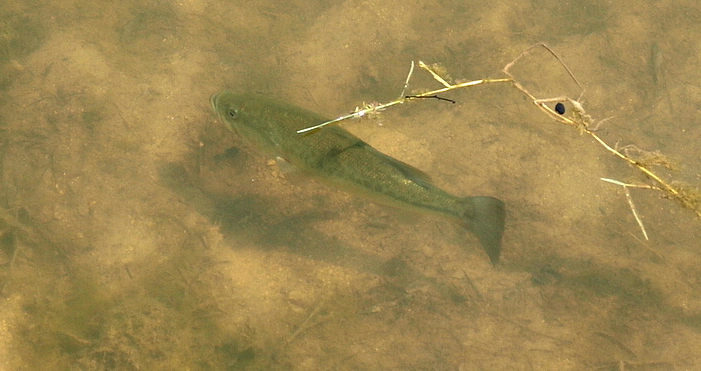 There are 100 ways to fish spawning bass so you need to find out what works for you. The hardest fish to hook are the uncommitted. They just started fanning a bed but spook off the bed easily, aren't focused on eating, and not committed to protecting the bed site. Don't waste time on a bed if the fish spooks off too easily. A fish that circles back to a bed quickly or stays locked on the bed will be easier to catch. Try and spot the fish before you are on top of them and use your go to lure to entice a strike. Tubes and lizards are good places to start. Remember, the fish is rarely "eating" your lure, they are "relocating" it. You don't have very long before they spit it out off the bed so make your hook sets fast but not too fast.
5. See the Fish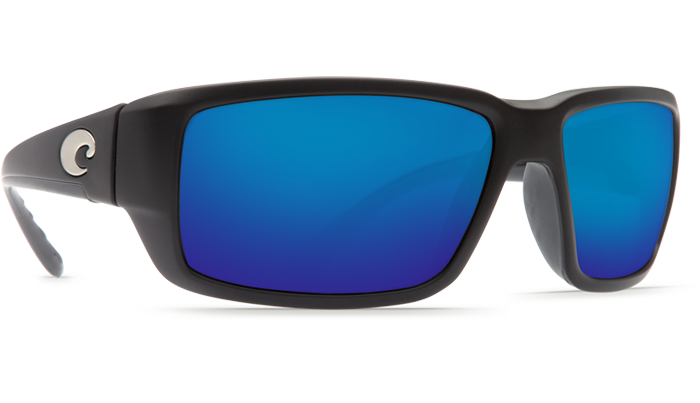 The final tip isn't a fishing technique, but it applies to most of the other tips here. You need to be able to see structure and fish in the water. The biggest sight advantage you can get is by investing in quality polarized sunglasses, prescription if needed. Polarization is key, and not all polarizing is created equal. You get what you pay for and considering how much we spend on boats, gas, rods, reels, lures, etc… it would be silly to skimp on optics. See into the water better, catch more fish.
Here are some guides who can shorten the spring bass fishing learning curve for you:
Lake Fork Bass Fishing with Pro Guide Marc Mitchell – Sulphur Springs, TX
Hawg Hunter Guide Service – Davie, FL
Mike Finke Outdoors – Anoka, MN
Or you can search Fin & Field for bass guides in your area.

---
About Fin & Field
#FinandField #FYNA #DreamBig2016
Fin & Field is all about finding your next adventure. We're working hard to provide the most comprehensive listing of services, reviews, and far reaching community available to help you take the guesswork out of planning your next adventure.
We believe in the ethical pursuit of hunting and fishing adventures and support taking from the land only what you can use and leaving it in better shape than you found it.
Tight Lines & Happy Hunting!
Visit us at www.finandfield.com