ICAST 2016 is a wrap. Last week Fin & Field traveled to Orlando to attend the nations largest fishing industry trade show. This was our first time attending this show but nearly everyone we spoke to remarked about the large turnout. If attendance at ICAST is reflective of the health of the fishing industry it is safe to say that business is booming! Retailers were there in droves to meet with manufacturers and those manufacturers were there with their tried and true product lines as well as new innovations.
You can see the lineup of ICAST 2016 "Best of Show" Awards here. What may not be obvious from this list of winners is how good all the gear is this year, from rods to reels, apparel, lures, and tools. Across the board each manufacturer is putting out a super high level of product, the industry has matured a lot in the last 5-10 years. Consumers are more savvy than ever and manufacturers are held to higher and higher standards. We as fishermen are very fortunate to have this glut of high quality products on the market.
We also had a great time catching up with old and new friends at ICAST. Fly Navarro, our Summer 2016 Most Interesting Sportsman in the World, was at the show and we spent some time with him looking at some of his favorite lures, like this show winner for "Best Soft Lure" from Squidnation. "That Flippy Floppy Thing" is a great offshore trolling lure for everything from dorado to billfish.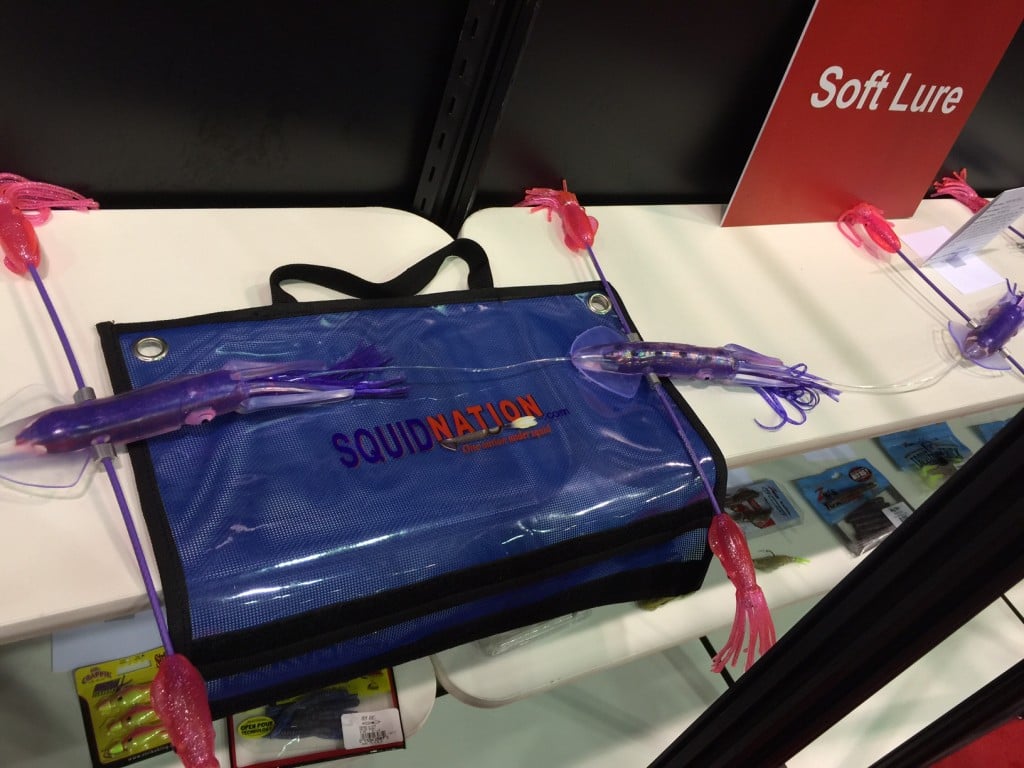 We had a blast walking the show floor and here are some of the other highlights.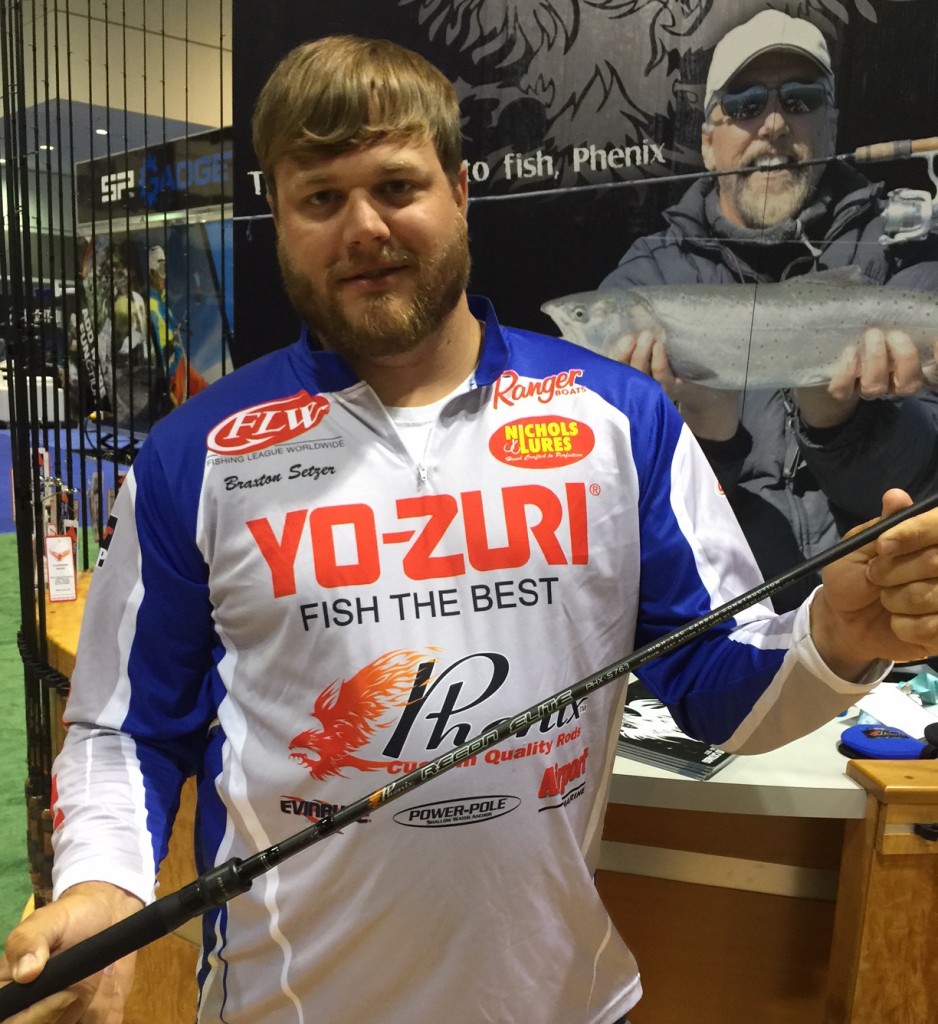 Braxton Setzer showed us some new rods at Phenix Rods. We were particularly impressed with the new Phenix Recon Elite. This is the latest revision of the Recon line. These were already great rods and the Elite series now has even better components making the rod that much lighter and more responsive.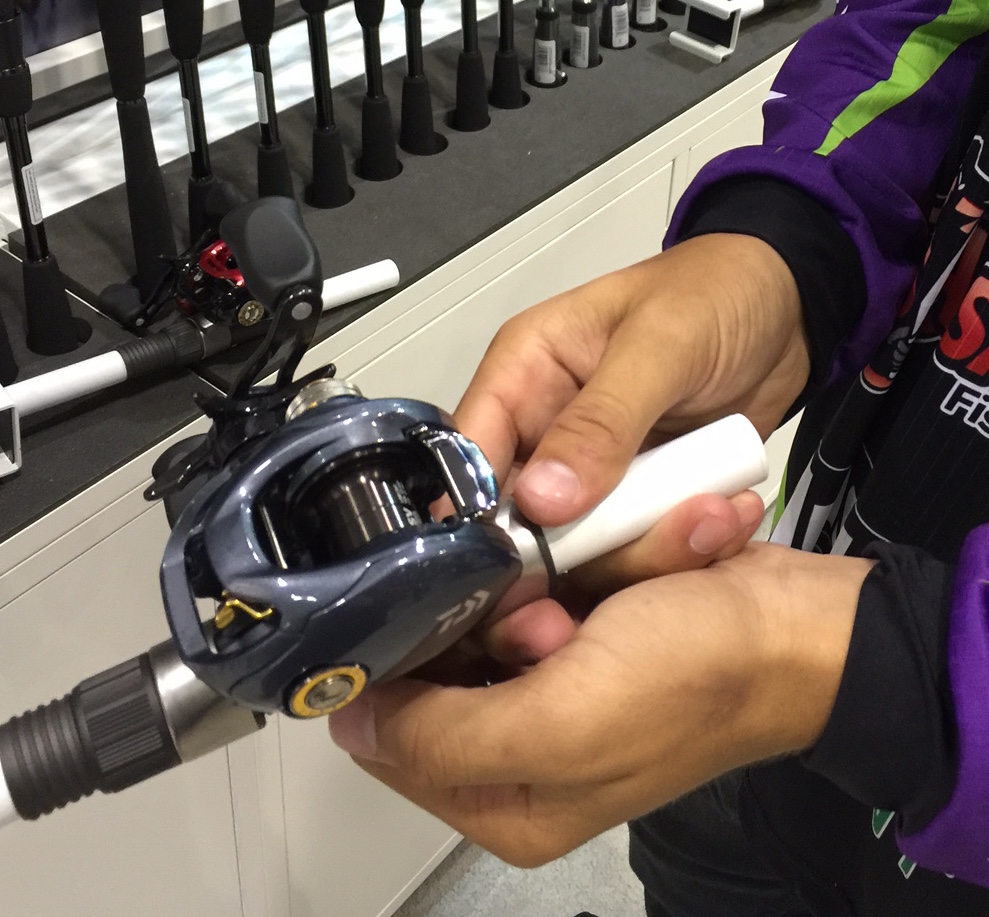 At the Daiwa booth Jake Stark showed us a new, lighter, stronger Diawa Zillion SV TW Casting Reel. The new technologies promise nearly zero backlashes and longer more precise casts due to unparalleled line control. And at 13.2 lbs of drag it is no slouch once you hook a fish.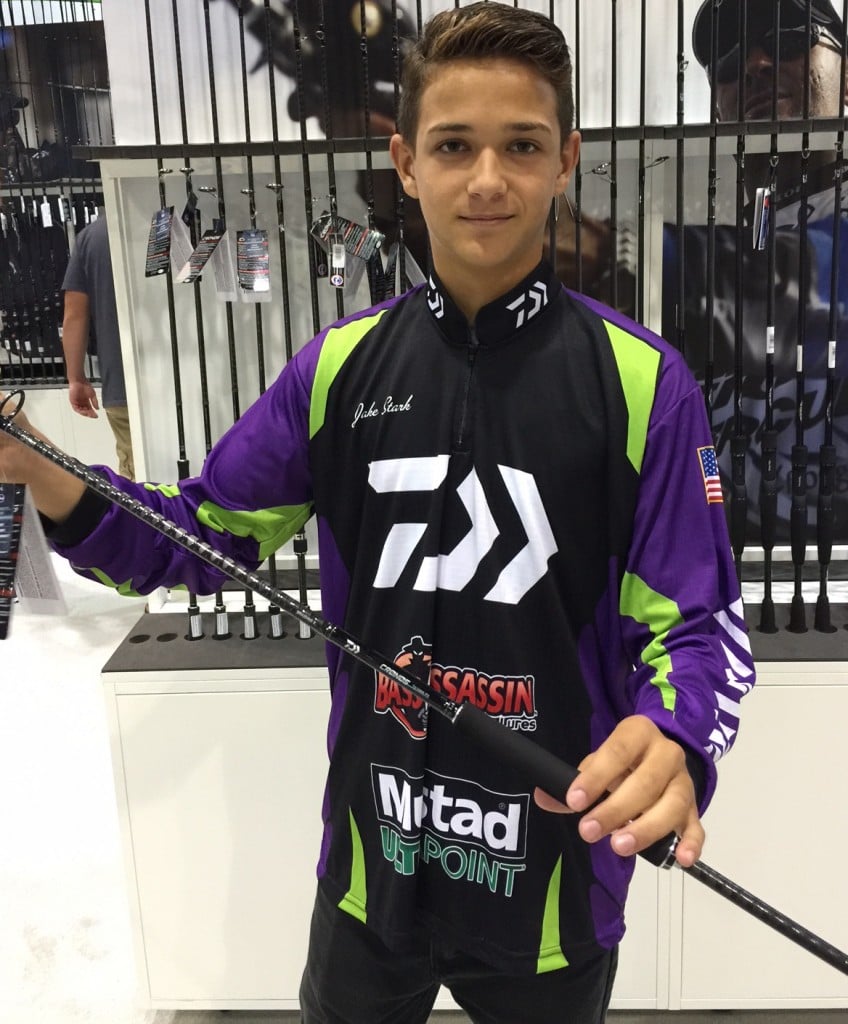 Stark also showed us the new Cronos rods. Designed to deliver tournament-caliber performance, these rods were extensively field tested. The biggest innovation may be the X45 graphite fiber construction along with the Diawa's Braiding-X on the lower portion of the rod that work together to prevent the rod from twisting.

Duck…Duck…RAT! The Savage Gear Duck above-left won "Best Hard Lure" at ICAST this year but is just the tip of the iceberg on their creative hard lures. The action and realistic look of these lures leaves little doubt that they will trick bass frequently.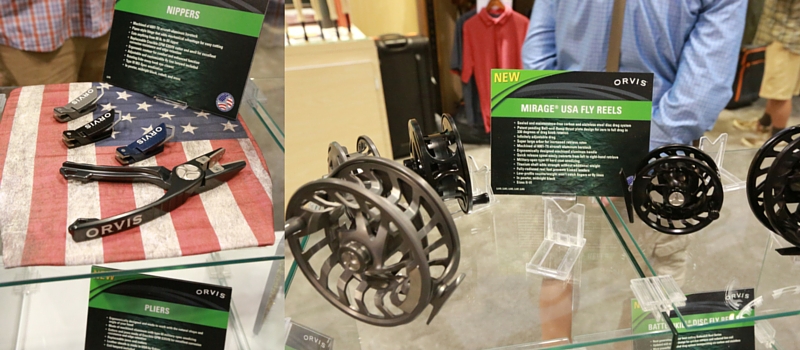 Hutch Hutchinson from
Orvis
showed off their made-in-America nippers and pliers. They are both made from aircraft aluminum barstock, will cut up to 80lb mono, and have replaceable cutting surfaces. And don't forget about the mil-spec anodization! The Mirage Reels are also made-in-America and feature sealed maintenance-free carbon fiber drags, large arbors, aircraft aluminum, and mil-spec anodizing.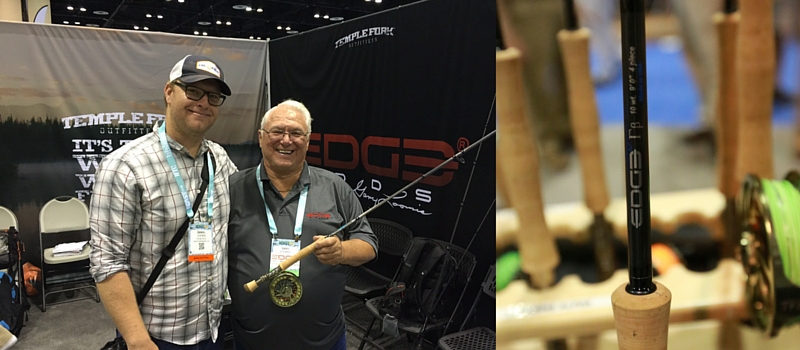 Gary Loomis, founder of
North Fork Composites
, has been hard at work creating
Edge Rods
. These rods are being distributed by Temple Fork Outfitters and feature high end components and build materials. They come in fast and medium action (Gamma Alpha and Gamma Beta). These things are light and cast like a canon. They are still building out an extensive lineup of fly rods and we will be watching closely what they come up with next.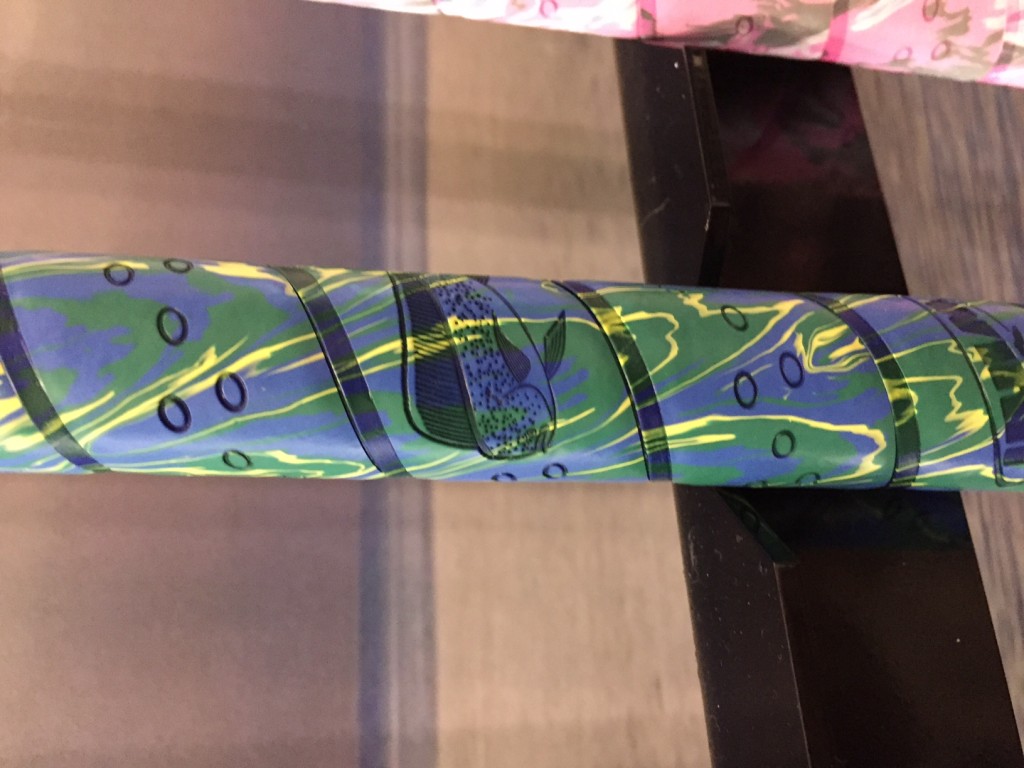 Last but not least, 
Winn Grips
has been the go-to grip maker for tennis and golf for decades and now they are bringing their know-how to the fishing industry. These grips are designed for fishing from the ground up, they are easy to install, wont absorb water, remain easy to hold when wet, and have a great feel in the hand. You can use these grips on new rod builds or install them directly over existing cork or composite grips.

Editorial Contributor – Robert "Fly" Navarro
---
About Fin & Field
#FinandField #FYNA #DreamBig2016
Fin & Field is all about finding your next adventure. We're working hard to provide the most comprehensive listing of services, reviews, and far reaching community available to help you take the guesswork out of planning your next adventure.
We believe in the ethical pursuit of hunting and fishing adventures and support taking from the land only what you can use and leaving it in better shape than you found it.
Tight Lines & Happy Hunting!
Visit us at www.finandfield.com